The Group Booking System is a booking tool for your business. It allows you to manage and track bookings, as well as customer information. The Group Booking System allows you to create groups and manage their members, as well as create events and manage them.
Online Group Booking System
Make group scheduling quick and hassle-free with Appointy
Group booking software to schedule team meetings, classes, & events seamlessly while efficiently managing attendee information, payments, reminders and more!GET STARTED NOW!
No credit card required! Our free plan is free forever.
4-step setup to help you get started in minutes
150+ professionals and business owners use Appointy for their group scheduling requirements
Group Classes
Tutors, professors & academic institutes can schedule classes with multiple students at once & organize parent-teacher meetings, doubt sessions, etc. for their students!
Group Meetings
Schedule in-person and remote team meetings, demos, client presentations, conferences, and more hassle-free and host multiple invitees in the same session
Events & Workshops
Conveniently host seminars, workshops, charity events, and more with Appointy! Attendees can easily sign up for the event and reserve a seat for themselves
Group Activities
Appointy gives you the flexibility to schedule group fitness trainings, yoga and zumba sessions, guided group tours, art and cooking lessons, and more!
Group Appointments
Beauty & wellness business owners, retail stores, supermarkets etc. can offer group consultation sessions, holiday season group appointments, party slots, and more!
Virtual Group sessions
Conduct virtual events, webinars, business consultation sessions, online trainings & more with our Zoom integration. The meeting details are sent via email & text notifications
More features to help you simplify appointment scheduling and business management
Appointy's online scheduler reduces admin time spent on manually handling group appointments so that you can focus on delivering better client experiences
Calendar Scheduler
View your upcoming group appointments & member details with an intuitive, color-coded calendar. Schedule new sessions in a click or reschedule with a simple drag-and-drop
Booking Rules
Limit the no. of appointments clients can make in a day/week, set advance cancellation/ rescheduling notice, & automatically allocate service providers to appointments with intelligent-routing
Timezone Scheduler
Intelligent timezone detection ensures that your clients living in different timezone can view the availability in their local timezone and reserve a spot accordingly
Appointment Alerts
Send automated alerts to all group members whenever an appointment is confirmed or updated. Customize these with important details & reduce no-shows with automated email or text reminders
Online Payments
Accept prepayments for group bookings & make it easier for clients to pay for all the group members in one go using our integration with popular gateways like Stripe, Square, and Paypal
Reporting & Analytics
Track and analyze key business metrics like no. of groups registered weekly/monthly, monthly sales, staff productivity, client satisfaction, etc. with our detailed reports & analytics dashboard
Inbuilt CRM
Store important attendee data like appointment history, past purchases, intake form details, feedback, etc. under dedicated client profiles using our inbuilt CRM & use this data to deliver better sessions
Mobile App
Access Appointy from anywhere across all devices. Manage all group appointments, staff schedules, & reminders even when you are away from your desk via our group scheduling app for Android and iOS.
free online booking system for clubs
Advanced Calendar
There are only so many hours in a day but there's no limit to how many resources or people you may wish to book.
Unlike most booking systems, Shlott streamlines the calendar by showing the time across the top and resources down the side. This allows you to add as many resources as you like while making sure the calendar is quick and easy to view and interact with.
A simple but powerful interface allows you to quickly change days and adjust how many hours are shown at once in real-time.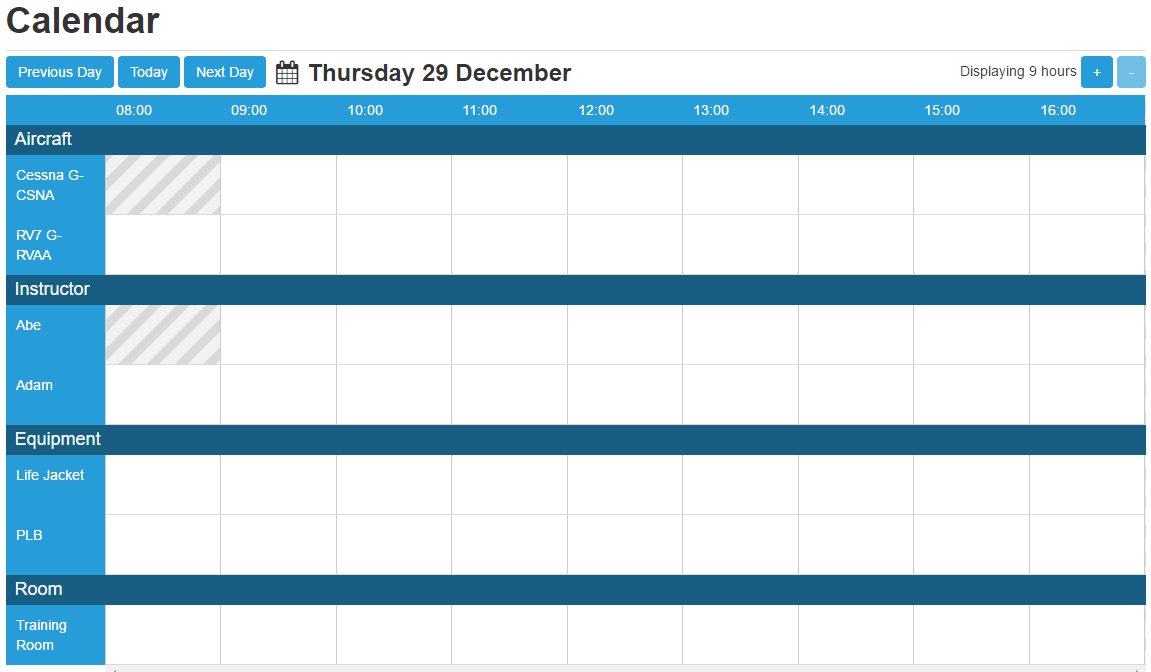 Simple Member Management
Easily invite new members to your group by simply entering their email address. Shlott comes with several membership types so you can automatically manage permissions.
Keep your members updated with the latest information about your group by creating posts on the Noticeboard.

Bookings, Rentals, Appointments and more
Shlott has no assumptions on how your group is structured which makes it highly flexible.
The ability to book resources, people or both at the same time means Shlott can manage everything from Bike Rentals to Salon Appointments.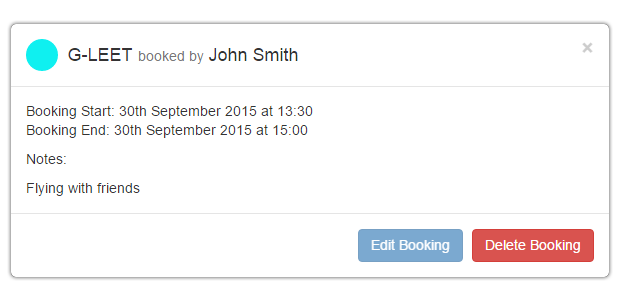 Take Shlott with You
Shlott works seemlessly on all mobile phones and tablets using built in browsers such as Safari and Chrome. Native iOS and Android apps coming soon.
Wherever you are connect with Shlott to book your favourite resources
Whatever School, Group, Club or Syndicate you run, your members will have 24×7 access to your resources. Keeping your business running at all hours
Conclusion
Let us know your thoughts in the comment section below.
Check out other publications to gain access to more digital resources if you are just starting out with Flux Resource.
Also contact us today to optimize your business(s)/Brand(s) for Search Engines